Tint & seatbelts a focus as several tickets handed out in Traffic Services blitz
Traffic Services keeps busy. 
Police caught several drivers not following the rules of the road in a coordinated traffic effort in town this week.
On Thursday, RCMP St. Paul/Vermilion Traffic Services were on patrol in the Bonnyville area and conducted numerous vehicle stops.
In total:
– 7 seatbelt tickets issued, each carrying a fine of $162/1 warning issued
– 4 tint tickets issued, each carrying a fine of $81
– 1 speeding ticket issued with a fine of $146/2 warnings
– 1 distracted driving ticket issued carrying a fine of $300/1 warning for distracted driving.
– 1 ticket issued for driving with expired registration carrying a fine of $243
The dangers for police in having tinted windows has been a part of their messaging recently.
Bonnyville RCMP Sgt. Parke talks about tint
"If pulling up next to a vehicle with heavily tinted windows, so dark you can't see inside, makes you uneasy, imagine being a police officer who has to approach that vehicle at a traffic stop. Approaching a vehicle while not knowing what's inside makes the situation much more dangerous for police. 
"RCMP members have to take extra precautions when approaching a vehicle with darkly tinted windows. If a police officer can't look into your vehicle, they can't see if the driver is safe inside, or alternatively if the driver or any occupants pose a threat. 
"For example, tinting on vehicles prevents officers from confirming first of all whether there are any passengers in the vehicle and consequently whether any of the occupants are behaving in a manner dangerous to the officer or the public. 
"Even in broad daylight, it's impossible to see through darkly tinted windows. And even if the driver rolls their window down, if there's somebody in the backseat with any intention of doing the officer harm, the officer will not know that until it's possibly too late. RCMP members want to minimize potential threats as much as possible, but tinted windows add a layer of uncertainty to any roadside check. 
"In addition to police officer safety, not having tint on a vehicle is actually beneficial to the driver as well. Dark tint impedes the driver's vision, especially at night. Some people may argue that a tinted windshield helps reduce glare, but at the same time, it makes it difficult to see through the window at night. 
"The best advice I can give motorists is to not darken the tint on their vehicle windows. The next best advise I can give is in a traffic stop to roll down all of your windows, turn on interior lights, and place your hands on the steering wheel. This is especially true if you have tinted windows." 
-S/Sgt. Sarah Parke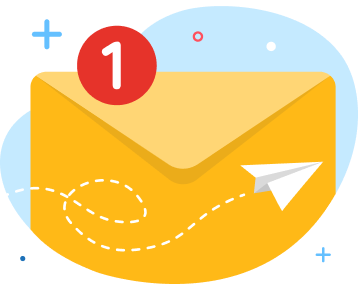 news via inbox
Get Connected! Sign up for daily news updates.