NLSD Getting Ready to Welcome Kids Back to School
On August 20th, 2015, staff for Northern Lights School Division (NLSD) will be opening the doors of the school after 6 weeks summer vacation. School won't officially start for a couple of weeks after that, but this will allow staff to get everything in line for when the doors open to the students. It also allows parents a chance to register their kids and get the school supply lists in order.
Something really cool the school division is offering this year is the ability to pay school fees online, explains communications officer for NLSD, Nicole Garner, "we have a new service called School Cash Online." If parents register for the program, they can add all of their kids to it. Which will allow you to pay school fees, such as registration, hot lunch and field trips, online for all of the household's kids, even if they are in different schools.
"All through the year, whatever fees crop up, could be a field trip or material fee for an option," Garner explains, "whatever you normally send your kid to school with a toonie or a loonie or whatever, it will now all be online." The program will notify parents when there's a fee to be paid. Some cases the fee won't need to be paid immediately, but the parents would still have the notification that there is something coming up.
This will help eliminate confusion or miscommunication or the dreaded day-of-the-field-trip panic because fees aren't paid.
Another great way NLSD is making things simpler for parents is by posting the school supplies lists online, says Garner, "many of the schools have the supply list online or on their Facebook pages." You can find the links through NLSD online. 
For parents and students new to the area, or students who are going into a new school, Garner recommends going into the chosen school before the year starts and having a look around. "Dropping in to the school your going to go to and talking to the staff is good idea," Garner explains, "our schools are going to be open starting August 20th for new registration."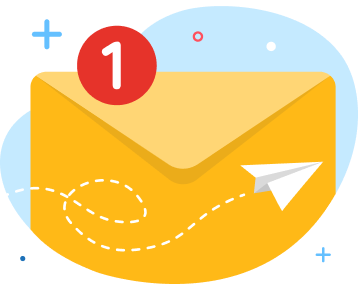 news via inbox
Get Connected! Sign up for daily news updates.