RCMP in Bonnyville Warn Public of Mail Fraud
The Bonnyville RCMP are warning the public of an on-going mail scam. For several weeks RCMP in Bonnyville have received calls regarding fraudulent cheques that are being mailed to residents.
Included with the cheques, which appear to be sent from overseas, is a letter that explains the sender is starting a business in Canada. The cheques that are included are authentic looking and ask the victim to deposit them and return the money to the sender via a wire transfer.
Individuals are advised NOT to deposit the cheques or send any money. This is an international fraud scheme that has been targeting people all over the world. Individuals are asked to bring the cheques and any other material into the RCMP Detachment.
RCMP may be able to retrieve valuable evidence from the material and advise individuals to not overly handle the materials. If at all possible place the materials into a plastic ziploc-style bag.
For further information, to report an incident or to have the materials picked up, contact the Bonnyville RCMP Detachment at 780-826-3358.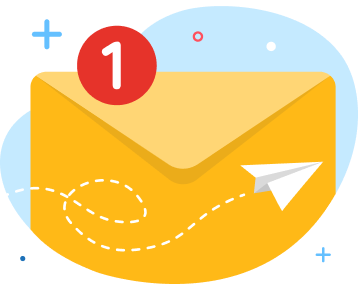 news via inbox
Get Connected! Sign up for daily news updates.