Feeding Cattle Through The Winter the Main Concern Says MD
At a special council meeting on August 11th, 2015 The Municipal District of Bonnyville's council passed a motion to declare the region in a state of Agricultural Disaster.
"It's to make the province aware that there's some drought issues here," explains Reeve for the MD of Bonnyville, Ed Rondeau, "the biggest drought issues we have are with the livestock and grain operations." Rondeau says generally speaking the declaration makes the "government aware that there is concerns and then if the government decides to make some programs we'll be in que."
Rondeau explains it's the pastures that have been hit hard around the MD, "the pastures are very bad around here, they're all short of pasture land. The cattle are grazing, people are moving them around a lot because they don't have much of a choice." Rondeau says farmers are stuck in a hard position by feeding the cattle early and some have even began selling off their livestock rather than face the cost of feeding them through the winter.
"As you've probably heard, the price of feed is sky-high," Rondeau explains. Some reports have hay bales costing $200 each, "to give you perspective, each cow will need one bale per month minimum to feed off of throughout the winter." With 200 head of cattle, at $200 a bale, you can do the math and see why some farmers are faced with the tough decision to sell off their herd rather than feed them through the winter.
"The federal government has put out a program," explains Rondeau, "where if they have to sell breeding stock and they sell 15% of their herd, they don't have to sell the taxes on their herd this year. Gives them a year's grace so they can turn around and buy livestock the next year."
"Many farmers have no choice," Rondeau says, "many have already started doing that." The price of livestock is still holding well, however, if more farmers begin to sell cattle the price will decrease, "as we get further into the fall, I suspect we'll see the price of livestock decrease and you'll probably see next spring the price of livestock to increase sky-high, especially breeding stock."
"Breeding stock is the biggest concern at this point," Rondeau explains, "if you have to get rid of that breeding stock because you can afford to feed them it's replacing them." The Reeves says over the years, most farmers have gotten rid of their older cattle over the years and are left with the good stock, and that's the stock they don't really want to sell."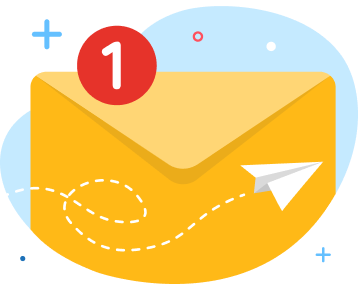 news via inbox
Get Connected! Sign up for daily news updates.