Urban beekeeping all the buzz in Cold Lake: City
Requests for beekeeping in Cold Lake have been on the rise, and residents are buzzing with excitement at the new opportunity.
"It's un-bee-lievable how far we've come as a community in regards to urban animal keeping," said Mayor Craig Copeland. "Some of the logistics were a bit sticky at first, but thanks to the success of the urban hen keeping program, we're excited to see this program take flight."
Residents interested in the urban beekeeping program will have some tasks to comb through before being approved. These requirements include:
Hives must be located in the rear yard of the property and the yard must be fenced;
Maximum of one hive per property;
Hive entrances must be directed away from adjoining properties;
Hives must be kept at least three metres from adjoining properties;
Bee site must be located at least 25 metres away from public places including schools, playgrounds, sports fields, and hospitals;
Neighbouring property owners must be advised of the applicant's intent to keep bees;
Applicant must provide proof of training in responsible beekeeping practices;
Applicant must provide proof that they have obtained a Premises Identification Number from the Province (used to track location of livestock for controlling animal diseases);
Applicant must carry $2 million liability insurance.
Home hives will be strictly for personal use, meaning no money for the honey. The program will see a two-year pilot period, at which point council will discuss whether or not the program will become permanent.
Those interested in bringing home a hive can keep a watch on the City's socials for more buzz on the program as it grows.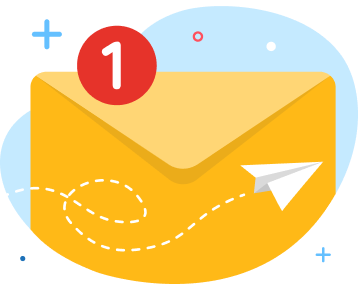 news via inbox
Get Connected! Sign up for daily news updates.