Surgical procedures to move out of St. Paul for next two months
Over the course of the next two months, St. Paul will not be able to offer many surgical procedures.
An AHS memo from late last week says a lack of physicians with general practice anesthesia skills (GPA) and an inability to secure GPA locum coverage, St. Paul Healthcare Centre is temporarily unable to offer surgical services, including c-sections. 
This will carry from  Saturday, November 18 at 8:00am to Sunday, December 3 at 8:00am, and again from Monday, December 11 at 8:00am to Thursday Jan. 7. 
Only low-risk obstetrics services will be offered at the St. Paul Healthcare during times of no GPA coverage. Maternity patients are still encouraged to present to the St. Paul hospital for assessment by their obstetrics physicians who will work with patients to develop an appropriate plan for care.
"We will be working closely with surrounding healthcare sites to offer additional support to St. Paul obstetrical patients, as needed," the press release says. 
There's been a serious of delayed services of local healthcare centres this week.
Emergency rooms at William J. Cadzow – Lac La Biche Healthcare Centre and George McDougall – Smoky Lake Healthcare Centre have no on-site physician coverage at times this week.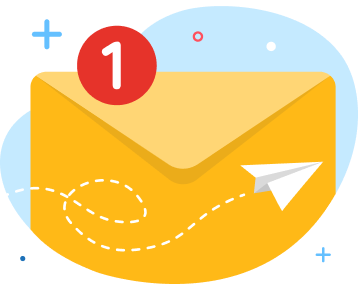 news via inbox
Get Connected! Sign up for daily news updates.