Lac La Biche & Smoky Lake hospital without on-site physician for these times
Lac La Biche and Smoky Lake hospitals will be without on-site physician coverage at times this week.
The ER at William J. Cadzow – Lac La Biche Healthcare Centre will be temporarily without an on-site physician from these times and dates:
Tuesday, Nov. 21 from 4:00pm to 8:00am Wednesday, Nov. 22
Wednesday, Nov 22 from 4:00pm to 8:00am Thursday, Nov. 23
Thursday, Nov. 23 from 4:00pm to 8:00am Friday, Nov. 24
The George McDougall – Smoky Lake Healthcare Centre emergency department will be temporarily without on-site physician coverage the following times:
Thursday, Nov. 23 from 8:00am to 8:00am Friday, Nov. 24.
AHS released these notices late last week, and feared to have more dates without coverage in Smoky Lake, but were able to secure an on-site physician.
Patients are asked to call 911 if they have a medical emergency. EMS will remain available to the community and will be re-routed to surrounding healthcare centres.
If coverage is found, disruptions may be cancelled. This is a temporary measure and AHS is working hard to ensure local residents continue to have access to the care they need during this time.
Nursing staff will remain on-site in the emergency department providing triage, assessments and referrals for patients to alternate emergency departments in surrounding communities, as needed.
Residents are reminded to call Health Link at 811, which is available 24/7 for non-emergency health-related questions.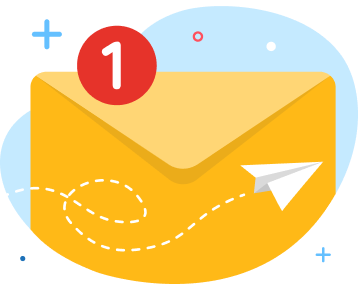 news via inbox
Get Connected! Sign up for daily news updates.