Beekeeping given approval in Cold Lake
Oh honey, I'm home…
Cold Lakers can now have access to making their own honey in their yards.
City council passed a bylaw to allow beekeeping in Cold Lake at Tuesday's council meeting, after no one spoke at their public hearing, and a push from residents before to allow this to come fruition.
The ball got rolling in May when corporate priorities directed administration to prepare a beekeeping bylaw.
There are several parameters a beekeeper would have to follow, however, the bee population could be going up soon.
"We got requests from people that wanted to have a small hives in their backyard. And there's a certain policy and rules that people have to follow," said Mayor Craig Copeland to Lakeland Connect. 
"One of them, an important one, is to get your neighbor's support. Your hive is going to be in your backyard, and so many metres away from the fences and everything…it's exciting. It gives an opportunity just like the chickens. There is a few residents that are raising chickens, rabbits, and now people can have a small hive and collect their honey." 
Council gave and second and third meetings to complete the bylaw.
Provisions
Hives must be located in the rear yard of the property and the yard must be fenced;
Maximum of 1 hive per property;
Hive entrances must be directed away from adjoining public or private properties;
Hives must be kept at least 3 metres from adjoining properties;
Bee site must be located at least 25 metres away from public places including schools, playgrounds, sports fields and hospitals;
Neighboring property owners must be advised of the applicant's intent to keep bees;
Applicant must provide proof of training in responsible beekeeping practices;
Applicant must provide proof that they have obtained a Premises Identification Number from the Province (used to track location of livestock for controlling animal diseases);
Applicant must carry $2,000,000 liability insurance
Copeland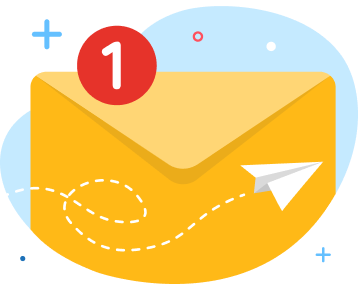 news via inbox
Get Connected! Sign up for daily news updates.