Cyr pressing for addiction and mental health Lakeland Recovery Centre
On September 14th, MLA Scott Cyr requested a letter of support from the Town of St. Paul to help with the proposal of a Lakeland Recovery Centre.
The request is to further support Cyr in presenting the proposal to Dan Williams, the Minister of Mental Health. The proposal to the Minister is to seek additional guidance with Northeastern Alberta's future recovery community centre.
In the proposal letter to the town, the establishment of the recovery community would address pressing challenges, and meant to serve as a beacon of hope for individuals affected by addiction and mental health.
The establishment will be a culturally sensitive and holistic treatment centre. The Recovery Centre will be the first line of support before an individual can transition back into the community. 
Communities of Northeastern Alberta, First Nations, and Metis Settlements were part of the first consultation in designing the recovery centre. 
MLA Cyr said the urgent need for this initiative arises from the opioid crisis and substance abuse in the communities. 
The Recover Centre and the recently discussed Manawanis Transitional Housing and Programming are two separate opportunities for individuals. Recovery will be the first line of support individuals receive before they transition back into the community.
The recovery centre could hold up to 300 individuals annually. The proposal will have a serious First Nations consideration, yet will not be exclusive to only Indigenous people. 
The establishment is inspired by the Blood Tribe Recover Community and Tsuut'ina Nation Recover Facility. Both of these facilities showcase the power of Indigenous traditions in fostering healing and recovery. 
The proposal objectives are culturally appropriate programming, a holistic treatment model, community involvement, and FNMI Partnership.
Construction of the centre is set to commence in 2026, with a targeted completion date for late 2027. 
MLA Cyr hopes a meeting with the Minister of Mental Health, will provide guidance and support in creating the recovery centre. 
Investing in culturally appropriate and holistic approaches, can create a lasting impact on the lives of many and contribute to a healthier Alberta.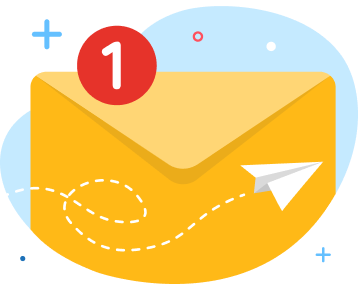 news via inbox
Get Connected! Sign up for daily news updates.