City pursuing MRI service through private investment; Health Ministry cool to idea
Cold Lake continues to pursue getting permanent MRI services in the city, trying to lobby the Minister of Health with a proposal from a private investor.
"We've been after this MRI. We have one of the best radiologists in all of Canada here that works in the whole Lakeland area reading images. The idea is that he's willing to invest in bringing an MRI machine into his facility," Mayor Craig Copeland told Lakeland Connect. 
However, this MRI system would be functioned privately.
The City of Cold Lake, in partnership with its newly established Municipally Controlled Corporation (CL Medical Clinic), and with investment from a local business, has looked into a permanent Magnetic Resonance Imaging (MRI) technology.
They argue that the current AHS mobile service, which is intermittent, covers Hinton, Westlock, Cold Lake, Camrose and Lloydminster, could be repositioned to other, more remote and underserviced areas.
One of the major roadblocks has been the population area. While under 100,000, there is a large area of the northeast that goes underserved, with patients frequently travelling from Lac La Biche, Lloydminster, and Bonnyville to Edmonton for care.
The City tried to argue this to Health Minister Adriana LaGrange, but the reply on Aug. 14 wasn't so hot on the idea — at least for now.
"As you are likely aware, AHS is the organization responsible for making decisions concerning the delivery of diagnostic imaging services and follows the Diagnostic Imaging Access Guidelines to evaluate all new program enhancements," the letter says.
"As the organization finalizes the service delivery plans for advanced diagnostic imaging across the province, all options, including contract services out based on factors such as existing capacity in the region and wait times. When pursuing contracts, AHS is required to follow approved procurement guidelines, as well as consider existing contractual obligations."
Copeland argues that if they don't allow the private investment, the province should be investing in this area.
"If we had an MRI machine here in Cold Lake, it's going to service that whole area, and then take people away from Edmonton from getting MRIs there. So it makes sense," he said. 
"It's about lobbying, convincing the government to invest in our area. They have no problem taking the money for the oil royalties and spending it elsewhere in the province. It's about time we got some of the money brought back. And here you've got an individual that's willing to invest his own money, whether or not he needs to, but he's willing to invest his own money."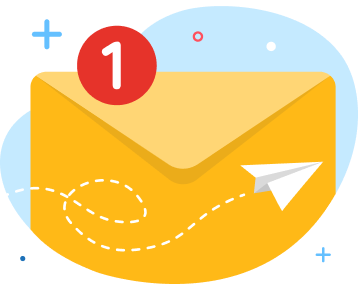 news via inbox
Get Connected! Sign up for daily news updates.