University hockey comes to Cold Lake with Golden Bears vs Huskies
Cold Lake will be a home for university sports this weekend, as Imperial Oil Place plays host to two of the best U-Sports hockey programs in the nation.
On Friday and Saturday night, the University of Alberta Golden Bears and University of Saskatchewan Huskies men's hockey teams will faceoff in exhibition contests at the Energy Centre.
Mayor Craig Copeland said it's a great opportunity for youth hockey players to see high level hockey in their own community. A driving force was having a local connection, Dallas Ansell, former Cold Lake Minor Hockey as well as Junior B Ice player, as an assistant coach with the Golden Bears.
"It's gonna be some of the highest level hockey that we've ever had in our community," Copeland told Lakeland Connect. 
"One of Cold Lake Minor Hockey's most famous hockey players is an assistant coach behind the bench in Dallas Ansell, so exciting to have him in town. We got approached by the U of A to bring in the game and we're really excited to be the big sponsor."
The City agreed to sponsor in the form of hotel rooms and food for the two days that these university teams stay.
These are some of the last exhibitions before the Canada West main schedule gets going on Sept. 28.
Ansell has been an assistant coach with the Golden Bears since 2017-18.
Local teams in the Cold Lake Ice and Aeros will be the off-ice volunteers to make the event run smoothly. Each club has been running ticket giveaways for the game, while the Ice will be doing a 50/50 and Chuck-a-Puck as fundraisers.
"When we built the Imperial place, it was about showcasing music events, but also anything, and we get high level hockey here. It's a beautiful facility and also just for the citizens. For the minor hockey kids out, there is an opportunity for parents to bring their kid out and watch some amazing hockey. You're talking about players have played in the dub (Western Hockey League) and Junior A hockey and Junior B," said Copeland. 
"This is going to be unique and also just to promote university sports. It's a real option for all the athletes to look at. We have a lot of kids in Bonnyville, Cold Lake, and Lac La Biche area that to play university sports and so, it's an opportunity, and we're thankful to the U of A for reaching out."
Tickets are available on Ticketmaster for either game. Patrons can get tickets at the door, but should expect a slow-moving lineup, Copeland said.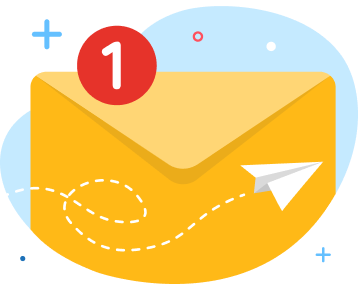 news via inbox
Get Connected! Sign up for daily news updates.