NDHS student on Minister's Youth Council
Rural students will have a voice on the Minister's Youth Council through École Notre Dame High School (NDHS) student Salma Elzayat.
The Grade 10 student has been named one of the 40 youth selected for the council, and said she is delighted about the opportunity.
"It's great to have a diverse group of students on the council, we all have different ideas backgrounds, interests, and reasons for being there," Elzayat said. "I'm excited to share my ideas and those of my fellow students as well."
The Minister's Youth Council is made-up of students from across Alberta, and provides insight to the provincial government on how students feel about what is happening in the education system.
This year, 183 junior and senior high school students from across the province put their names forward.
Elzayat first learned of the council through former NDHS student Morgan Gillis, who spent two years as a member before graduating last year.
"I thought it was a cool idea to have a say and speak on behalf of my classmates and other students in the area," Elzayat said, adding she is eager to highlight the needs of schools in rural areas.
"Schools in rural communities differ from those in urban when it comes to things like programming and other opportunities. I am excited to see what urban schools offer and what we can work towards making available in our own communities."
Elzayat wasn't the only one thrilled to hear the news she was one of the lucky few selected.
"My parents were really happy. It's not something you would expect – for students to have a say in education – it really is an incredible opportunity."
Elzayat is the third École Notre Dame High School student chosen to be on the council.
The first meeting for the Minister's Youth Council is in Edmonton in October, followed by two more meetings, one virtual in February, and an in-person or virtual meeting in the spring .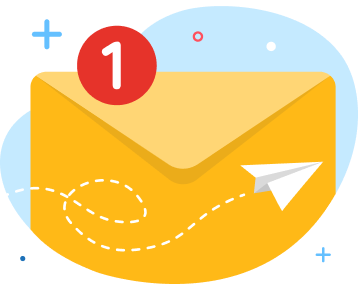 news via inbox
Get Connected! Sign up for daily news updates.