Mannawanis proposes housing program for recovering addicts & mental health patients
Mannawanis Native Friendship Centre is looking to add a place of recovery for those completing mental health or addiction treatment to St. Paul. 
Council heard a delegation during their meeting on Monday, June 26, from the Mannawanis Centre asking for support in creating a transitional living facility in St. Paul. 
This center is for those to start transitioning back into the community, yet still needing additional support services around them. 
During the presentation, it was said that many people in the community go to the Mannawanis Centre looking to get help, but since it is an abstinent space, they have to turn clients who are using or who haven't done any type of treatment. 
Hinona Rosa, executive director at the Mannawanis Native Friendship Centre, said that they have found a location for the 12 bed transition home located at 5130 45 Ave St. Paul.
"We are looking for people coming out of treatment that are able to maintain sobriety, but don't have a support system or place to stay," said Rosa at the council meeting.  
"If they even have medium to severe mental health issues through addiction, they don't qualify because of the programs that are already established and running in St. Paul."
The length of the program presented to council would be a 6-24 month program. Mannawanis have partnered with AHS (Alberta Health Services) to serve clients who are "low risk."
The home will be staffed 24 hours a day with social, addiction and mental health workers.
The program will have three stages. 
Stage one is the intake plan, everyone who applies will go through assessments to see if they qualify. The second stage is the treatment plan, a team will work together to create a treatment plan for each individual. Stage three is the exit plan, assessment of the client will take place before going to alternate housing. 
"The transitional housing is a great opportunity," said mayor Maureen Miller. 
"Fortunately, Mannawanis has taken on the charge of applying for a grant supported through AHS. They will need support documents from us to be able to make that work, and we're encouraging that it does happen." 
The programming clients will receive allows them to build day-to-day living skills before entering society. The staff will be doing monthly progress reports, clinical treatments and personal safety for each client. 
Clients will also be provided additional support once they have left the home. 
"I think transitional housing is a responsibility of our entire community. It's not any one's responsibility, not one. It's all of us," said Miller.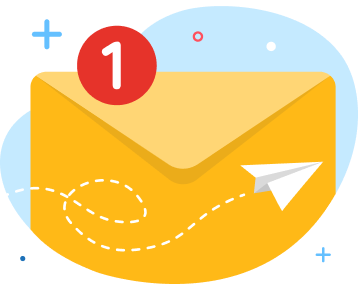 news via inbox
Get Connected! Sign up for daily news updates.