Animal Control Bylaw passes in St. Paul, new rules for pet owners
St. Paul town council made changes and passed the new Animal Control Bylaw on Monday, June 26. 
After two years of going back and forth trying to make the animal control bylaw up to par, final changes were made and the Town of St. Paul passed it at their latest council meeting. 
Since August 2022, council has been making changes to the bylaw after reviewing multiple responses over the last two years on social media and in person with feedback on what works and what doesn't work. 
Mayor Maureen Miller expressed wanting responsible pet ownership in the community. 
"We're just really trying to encourage people not to pick up or capture feral cats and if you do that means it's now your pets like I mean that's what responsible pet ownership is if you choose to catch the pet, then it's now your responsibility." said Miller.
The Town has also made some changes to the animal rate, lifetime for neutered/spayed/microchipped the fees will be free. Miller wants to highlight that it is important to register your pets with the Town. 
"Register your pets with the town, we have benefited those that are responsible pet ownerships by spaying and neutering and chipping, so that at least if your pet gets out the bylaw officer can connect you back," said Miller. 
"It saves our time on our end trying to connect the pet with the owner."
Changes and revisions to the bylaw
Changes to the bylaw states that no one can be an owner of any dog or cat over the age of three months, unless it is licensed with the Town.
Every dog or cat over the age of three months in the Town will need to be licensed every calendar year as set out in the Town Fees and Charges Schedule. 
Every person that takes up residence within the Town and is the owner of a dog or cat that is over the age of three months, will license the same, within 15 days after becoming the owner of said dog or cat. 
In relation to the bylaw, the burden of proof relating to the age of the dog or cat is the owners responsibility. Unless proven otherwise, the dog or cat will be presumed to have attained the minimum age of three months prior to the time of the violation. 
Bylaw also states that no person shall bait, feed, or take any actions that may attract feral or wild animals, whether on private or public property, excepting the use of bird feeders.
In addition to the bylaw, the definition of a "feral" cat may allow Peace Officers to consider euthanizing an unclaimed animal after advice from a veterinarian.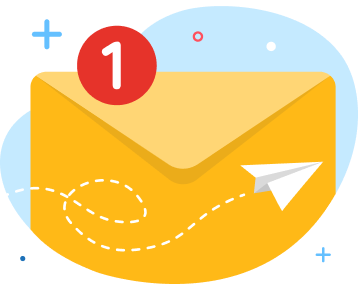 news via inbox
Get Connected! Sign up for daily news updates.