Public hearing addressing pet ownership, feral cats, coming up in St. Paul
Tackling the problem of responsible pet ownership and feral cats is not unique for the Town of St. Paul, but now they are opening up the conversation and looking for feedback from residents on how best to address the problem.
On Tuesday, May 23, town council has scheduled a public hearing at 7:00pm during their regular council meeting on this issue.
Trevor Kotowich spoke to council on Monday, May 8, as a new draft bylaw was presented to council.
Among the changes, the bylaw would state that no one can own more than three dogs, or more than three cats, or more than a total of four cats and dogs combined that are six months of age or more, at any one property within Town. 
"We're combining the cat and the dog bylaw," said Mayor Maureen Miller. "We're giving then supports to our peace officers to actually enforce the bylaw. We did first reading we're hoping that now the public who are choosing to have an opinion — this is the time." 
Last summer in August 2022, a draft copy of this bylaw was presented to the Committee of the Whole, and since then some tweaks have been made. 
At that time the three options were to: remain status quo, increase funding to the Animal Shelter, or humanely "destroy" animals not claimed.
Part of the issue with feral cats is what to do with them.
For example, animal shelter only has room for 10 dogs and 12 cats, and feral cats are not accepted.
Other changes in the bylaw read that: no person shall beat, feed, or take any actions that may attract feral or wild animals, except for bird-feeders.
Plus, the definition of a "feral" cat could allow officials to consider euthanizing an unclaimed animal after advice from a veterinarian.
"Remaining status quo, is not an option for this community as this time," said CAO Steven Jeffrey during the meeting.
"I think there needs to be an investment – and I'm not just talking about dollars – I think there needs to be an investment in policy to see if we can establish a starting ground." 
Any rules that come into place would not be grandfathered in and would take effect after a third and final reading. 
The public hearing is hoped to give resident's voices to the issue, not just what mayor and council may read online.
"I find it interesting that social media will run rampant on a situation that's happening in town. But I need feedback as to what the solution to that is, we are aware of the problems," said Miller. 
"This is the time to come with the opinion, this is where the action can happen. This is where the resolution can happen. It cannot happen on social media."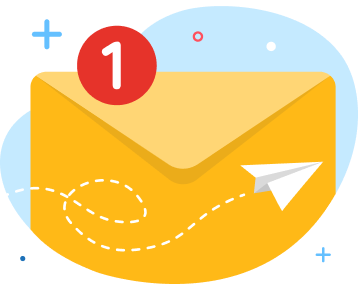 news via inbox
Get Connected! Sign up for daily news updates.