Fitness signs along Jessie Lake trail encourage exercise
Whether its lunges, stretches, or twists — those walking the Jessie Lake trail are being encouraged to spruce up their exercise.
On Friday, the Bonnyville Wellness Coalition launched the set of fitness signs along the Jessie Lake trail. 
The Fitness Trail is the second wellness initiative that was made possible by the Bonnyville Wellness Coalition, after the Rec Equipment Lending Library was announced last month.
Bonnyville Wellness Coalition brainstormed the idea to put fitness signs along the trail after a community survey was done. The information they received indicated that the community highly valued physical activity opportunities.
"The signs are meant to encourage anyone using Jessie Lake to add movement to their physical fitness," said Victoria Bird, Bonnyville Wellness Coalition committee member.
There are six signs along the trail, starting at Little Leap Park going all the way down to Slawuta Pond.
Each sign has different types of exercises targeting mobility. By following the signs from either end, they can get new  community using the trail are not limited, starting at either end of the trial they will be getting the same amount of exercise.  
"It is a great addition to the already existing recreation infrastructure in the town," said Wellness Coalition chair Danielle Larsen. "This gives us all the ability to access free recreation at any time of the year." 
The Bonnyville Wellness Coalition has been working to get this project done for years. 
They applied and were granted for the Healthy Communities Initiative Grant that allowed them to proceed with the fitness signs along the trail. The Bonnyville Public Works also had a big part in making the trail signs happen,  putting up all the fitness signs along Jessie Lake. 
Bonnyville Wellness Coalition wants to thank everyone who had any part in bringing the project alive. 
The Rec Equipment Lending Library is available through the Bonnyville Municipal Library. The only requirement for users to rent the sports equipment is to have an active library membership, which are free.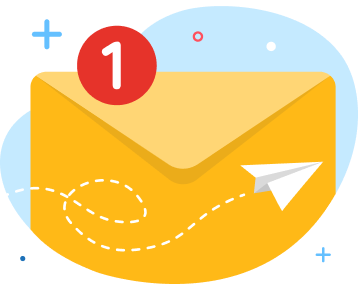 news via inbox
Get Connected! Sign up for daily news updates.