Checking out a basketball just like a book at the Bonnyville Library
Need a basketball to go shoot some hoops? Or a soccer ball to kick around at the park?
You don't need to buy one if you're in a pinch. Now you can go to the Bonnyville Municipal Library and check one out, just like a book.
On Thursday, the Bonnyville Wellness Coalition officially teamed up with the Library to offer the recreation equipment lending library, allowing those with a library card to check out sporting goods for up to a week. 
"It means a lot to the coalition through the grassroots work and the research we've done to come up with different initiatives. This one is pretty near and dear in my heart when it comes to promoting physical activity in our community," said Victoria Bird of the Wellness Coalition. 
Overall, the Wellness Coalition looks to promote healthy living and good habits for living a long time.
This specific project is one of many funded through a grant provided by Alberta Health Services in order to prevent cancer.
"A lot of the focus of this grant funding is based on physical wellness, nutrition, mental health," said Danielle Larsen of the Wellness Coalition. "This is one of the many projects we've worked on," she hinted, saying there will be more announcements in the future. 
Nicole Labrie stepped in as Library Manager in late 2022.
While the wheels were in motion when she arrived, she's happy to see this initiative come to fruition, and offer yet another service for residents.
"I'm very happy to be the one bringing in the Wellness Coalition here into the library and making those final moves, it's been really great to bring them in," she said. 
Plenty of new activities are available at the library, including a new telescope, a Nintendo Switch, and board games to check out as well.
All of this is done with a library card, which is free, and includes no late fees.
It remains an option for those that don't have the equipment right on hand to sign it out and stay active.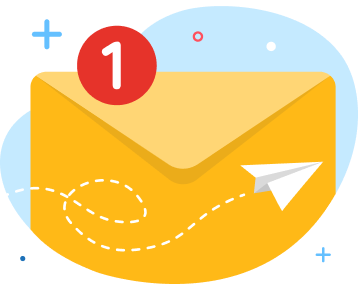 news via inbox
Get Connected! Sign up for daily news updates.