Walsh Field suffering from string of vandalism
After a recent incident at Walsh Field, the custodians of the facility are fed up, and hoping the community can help in keeping an eye on it. 
Earlier this week, the Bonnyville Amateur Football Association had one of its buildings on-site broken into and a battery pack for its ball thrower was stolen. Wheels from the line sprayer were also taken and the unit was damaged as well. 
That carries damage of roughly $4000 if they replaced the door and lock.
It's the latest in a string of incidents that is reaching the boiling point for some of its officials.
"I'm pissed," said Kevin Sartain, president of Bonnyville Amateur Football Association. 
"They come in here ripping out doors, stealing stuff, lighting our field on fire. I've found needles and crackpipes up in the fricken stands [sic]. We've got porta-potties here that were completely trashed. There was garbage in there, there were needles in there. We found bags of god knows what.
"We need the community to come help out a bit. If you come by at a 11 o'clock at night and see a bunch of crackheads in the stands, roll down your windows, and say, 'Hey crackheads, get outta here.'" 
Walsh Field/Ray Scott Park is not just the home of football practices, but also widely used by the Lakeland Yellowjackets track team, and soccer clubs.
Since April, there has been a handful of incidents at the field: a small fire on the east sidelines, smashed beer bottles on the track, needles and other drug paraphernalia found in the stands or in the grass, and trashed porta-potties, which appeared to have people living in them.
In the past, they've also had people living under the stands and cut holes into their polevaulting matts to store things, which to replace would cost upwards of $30,000.
The field is largely open for 24 hours a day, but might be restricted if these incidents continue.
Larry Godziuk, head coach of the high school Voyageurs and track coach with the Yellowjackets, said on Thursday they are ordering a security system.
"It takes a community to keep this facility what it can be. I think if people came in here and realized what a jewel this is for a community this size, people would step up," he said.
Each cost that is incurred is eaten by the Amateur Football Association, which they collect from player registrations. They have also recently started receiving some funding from the Town and M.D. as well.
They are hoping those with ideas or those that pass by and see people with ill intentions late at night, to phone it into the RCMP.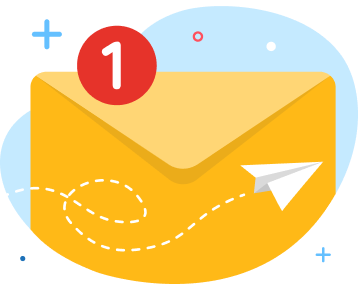 news via inbox
Get Connected! Sign up for daily news updates.