City of Cold Lake fully takes control over Marina from feds
Cold Lake's Marina is now officially in the city's hands. 
As of May 24, 2023, the transfer of the Cold Lake harbour facilities from the federal government has finally been completed, a process that began way back in 2011. 
It means the City now has more control over the Marina, it allows more ease if and when they look to expand the Marina. 
"It's been a long journey and it was federally funded back in the day. And the Feds had said that they wanted to get out of inland marinas. And so this was one of them and it took a while but we really appreciate the employees that are involved on the file, both from the feds and from the province and the city staff of course," said Mayor Craig Copeland. 
"Now we own the only asset. The Feds gave us a little bit of money to do some minor repairs." 
The federal Department of Fisheries and Oceans in the early 2010s started a process of divesting itself of many smaller facilities across Canada. 
First, it had to be transferred to the province, and then in turn transferred to the City of Cold Lake. 
These assets include the 87.0m wharf constructed of timber and sheet steel pile with concrete deck, 254.52m breakwater, and 19m long concrete slab boat launch ramp. 
City notes from Tuesday's council meeting reads that since the assets the City acquired from the DFO occupy the bed and shore of the lake, which falls within Provincial jurisdiction, dispositions (effectively a licence of occupation) from the Province were approved to replace the previous licence between the Federal Government and the Province.  
Long-term Copeland hinted at a potential capital project to expand the Marina. 
"Before we are giving them some money for the lease, now we keep the money in operations. Eventually the city wants to expand the marina, it's all about fitting in all of these capital projects. 
"Right now doing capital projects right now in Alberta, you thought it used to be $1, now it's $3. So it's getting really expensive and we're just gonna have to figure out when we're going to do the marina," he said. 
In late spring, the City underwent dredging of the marina, to clean out the silt and sludge that had accumulated.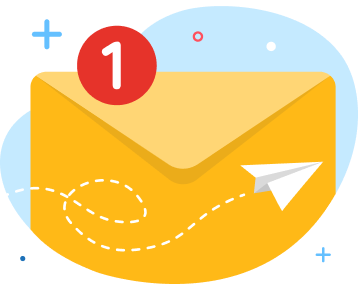 news via inbox
Get Connected! Sign up for daily news updates.