Fighter Jets feast on Irish 45-8
Among football cliches, the phrase "defence wins championships" might be the most common. With this Cold Lake Fighter Jets squad, they hope it holds true.
The defence kept the Airdrie Irish to just one touchdown, while Edouard Wanadi scored three and the Fighter Jets feasted on their southern opponents on home field in a 45-8 win.
Dayrek Valme scored the game's first points after receiving the pass from quarterback Mitchel Swansburg midway through the 1st quarter.
But Gabriel Tonoco made the play of the half as he took points off the board by intercepting the ball thrown to the endzone which threatened to tie the game.
That play, plus a fumble recovery on a punt which lead to Wanadi's first touchdown scamper, put Cold Lake ahead 13-0 at the half, a lead they only would beat upon.
"The receiver actually asked if I knew what the play was because I called it. He said, 'you think you know?' I said, 'you're going up top.' He must've thought he had me and a lot of receivers do. But trust me, I'm baiting you for a reason," Tonoco said at halftime.
While there was much turnover from last year's national championship team, Teague Sherman since arriving is one part defensive captain, another part coach for this year's group.
The 35-year-old and six year CFL veteran is part of a core on defence that so far has only surrendered 15 points all season.
Advancing to 3-0 on the season, a remixed cast is getting the job done so far.
"We're a bend but don't break defence. The next play is most important. We try not to give up anything deep, we try to keep everything in front of us, that way we can always fight another day.
The Cold Lake Fighter Jets have never lost at home — now 15-0 lifetime at Thomas Varughese Field.
The team now heads to Edmonton next Saturday and won't play again at home until July 15 against Red Deer.
"We're at the top of the pile," said Carlson Millsap, a 36-year-old who says this year will be last playing football. He came to Cold Lake to pursue going out on top.
"Everybody wants a shot at us. So I think any game, that any given Sunday, really applies to this team. If any team shows up and gets their play calls and starts executing, they could make an impact. We have to bring our A-Game every time."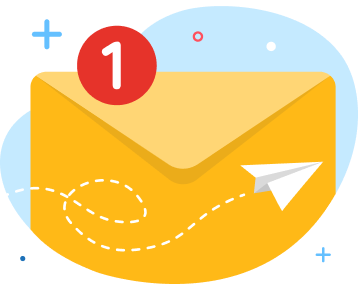 news via inbox
Get Connected! Sign up for daily news updates.