Emergency Preparedness Week comes timely this year
With Alberta raging with various wildfires, being prepared for an emergency is already showing its value.
This week across Canada is Emergency Preparedness Week, a reminder for residents to have a preparedness kit ready, just in case you need to evacuate.
The Bonnyville Regional Fire Authority is hosting a free barbeque at the Town Hall on Wednesday from 11:00am to 2:00pm.
While enjoying a free burger or hot dog, you can also get the tips and tools you need to be ready in case an emergency strikes, and potentially win an emergency kit.
It is recommended that each household should have a personal preparedness kit and plan. The idea being that you can be self-sustaining for 72 hours, whether to evacuate or stay in place.
Whether it's water bottles, batteries, backup chargers, three days worth of your pills — all of these items stored away in a kit in case of a dangerous situation can save much time.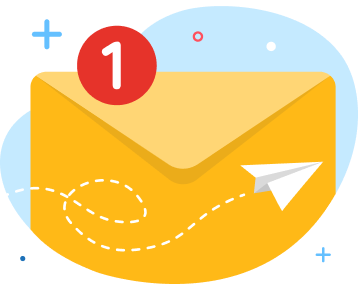 news via inbox
Get Connected! Sign up for daily news updates.