Day of Mourning remembers those who suffered due to workplace injury and illness
Bonnyville Town Council, Mayor of Cold Lake, EMS, residents from the Lakeland area, and local safety companies gathered on April 28 for the Day of Mourning at the Town of Bonnyville Administration building. 
The Day of Mourning is dedicated to remembering those who have lost their lives, or suffered injury or illness while on the job. 
Around 40 people were in attendance to remember and acknowledge those who have lost their lives to workplace injury and illness, or had their lives changed forever. At 11:00 a.m. everyone took a moment of silence and lowered the flag at the town office in honor of them.
Guest speakers Mayor of Bonnyville Elisa Brosseau, Mayor of Cold Lake Craig Copeland, and Cold Lake First Nations Chief Kelsey Jacko all shared powerful messages on the importance of workplace safety and working to prevent further losses together. 
"Today is the day to pause and reflect on what it means to have safe workplaces for our employees and how we can work to prevent workplace injuries. It is also a day to remember those who lost their lives or suffered injuries due to work," said Elisa Brosseau. 
"When a third of our lives are spent working, I think it is only sensible for employers to do what they can to ensure an employee returns home to their family or friends unharmed." 
Alberta has lost 161 men and women to workplace injury or illness in 2022. 
In 2021, there were 1,081 workplace fatalities, 1,009 of them were male workers and 72 were female workers. Of the deaths, 18 of them were young workers aged 15-24.
"Where my office is at City Hall the sign is right there for people who have been near misses or have had incidents. And I'm really proud of the safety program that the City of Cold Lake staff has introduced," said Mayor Craig Copeland. 
"Safety is very important as others have said today, we want everybody to return home after each shift."
Ceremonies for the Day of Mourning have been held across the country ever since the Canadian Labour Congress initiated a National Day of Mourning ceremony on April 28, 1984. 
"It's really dear to my heart that when people go to work we want them to go home safe to their families. We had incidents where some of our members didn't make it home after a shift of work. I've felt it firsthand, and it really affects a lot of people, communities, and families. It's sad a lot of these deaths are preventable," said Chief Kelsey Jacko.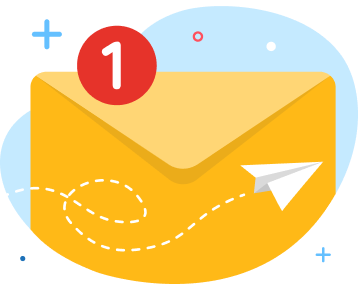 news via inbox
Get Connected! Sign up for daily news updates.