Bonnyville Golf and Country Club welcomes new president after 30 years
The Bonnyville Golf and Country Club has a new face as president after a long time stint from the outgoing board leader. 
Maurice Mercier, the former president of the golf club, has since resigned and Darren Melnyk has begun his presidency role with the course, which started in the fall. 
"It was just time — time for a younger golfer to take over and make the course their own," said Mercier.
"Darren is already doing a wonderful job and jumped right into it, he is doing what he needs to do which is great to see. Obviously I have a lot of history and if the odd thing comes up that requires some of that history I will certainly pass it on." 
The course has since opened for its season at the end of April and signals the beginning of warm weather activity within the Town of Bonnyville. 
Mercier shared that the club has since looked into improvements to the clubhouse as it has been over 30 years since improvements have been made. 
The course has just finished up its $1.3 million irrigation system upgrades, a project which was going on for the last couple of years that will benefit the course for the next 30 years. 
"I can't take credit. It is a volunteer board with good people, to be able to provide and have the course we have now has required a lot of improvements and I believe we have the best course in east Alberta. My contribution to that I believe is letting all those good people make those good choices," said Mercier. 
"Being president was good and rewarding in many ways, with challenges at times, but overall rewarding." 
The course hosts fundraisers and puts on tournaments throughout the season, has a pro shop, driving range, lessons, practice greens, a licensed lounge and full course meals with available cart and club rentals. 
"I stepped into vice-president last year because the previous vice-president was also in the role for a long time, so I put my name forward to continue to support the community. Being president is doing what's best for the club and constant improvement while setting up for the future," said Darren Melnyk, the current president. 
"The board has changed over a lot within the last 5-10 years and I've been on the board for a couple of years. You cannot replace 30 years of experience and Maurice has stepped into the past present role and will guide me through how the place is run."
"Our golf course would not be what it is without Maurice and all he's had to contribute."
Darren is in his fourth year on the board and began the role this past fall and says the course has plans to start new projects and complete ongoing projects.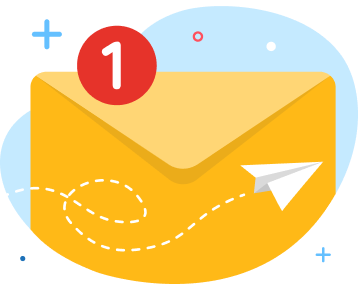 news via inbox
Get Connected! Sign up for daily news updates.