Awareness walk for MMIP continues along HWY 28 this week
"No more stolen sisters," a rallying cry for awareness walk. 
Motorists driving along Highway 28 are bound to see a local Indigenous woman making a trek to Edmonton on foot this week.
Wendy Watchmaker began walking from Cold Lake on Friday on a mission to raise awareness for Missing and Murdered Indigenous People. The six day journey is continuing throughout this week.
Watchmaker said she was inspired to do something after news reports in early April of two Indigenous people  found in a landfill near Winnipeg.
"It got me thinking, I'm scared to be brown. I'm scared to be native," she told Lakeland Connect. 
"At that time, I wished I wasn't native. But there's nothing I can do about that, so what I thought is, I'm going to do something. I'm going to stand up, I'm going to go for a walk. I want to bring awareness." 
Cheered on by her family and friends, she has people along the way to help her along the way from Casino Dene to Papachase Reserve, roughly a 300 kilometre trek.
They are camping along the way to Papachase and estimate they'll arrive by Thursday.
On Friday evening, she stopped at the Bonnyville and District Centennial Centre where she was greeted with supporters.
Watchmaker was assisted with coming up with the plan by the Lakeland Society for Truth and Reconciliation.
"What I want is I'm hoping people will have a change of heart, a change of mind, and think before they act and hurt anybody. Let them go home to their children and their families." 
When driving by, she is encouraging people to give a honk if they see her along the way. Those who want to walk as well are welcome to join.
"People have been really supportive, I can't believe it."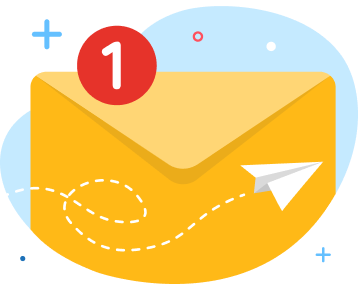 news via inbox
Get Connected! Sign up for daily news updates.