Buckcherry will rock the field house this October
California rockers, Buckcherry, will play the Reid Field House in Cold Lake on Saturday, October 14, 2023. Buckcherry rose to fame in 1999 with their critically acclaimed, self-titled album which featured modern rock singles, "Lit Up," "Check Your Head," and "For the Movies". The band quickly ignited a following of passionate fans.
Since their debut, Buckcherry has released 9 studio albums, with their most recent album 'Hellbound' coming out in June 2021. The multi-platinum rockers have toured and played alongside rock icons like Kiss, AC/DC, Guns N Roses, Nickelback, Aerosmith, Motley Crue, Kid Rock and more.
Buckcherry will release their tenth studio album entitled Vol. 10 on June 2, 2023. The 11-song album features 10 new Buckcherry originals and, as a bonus track, a cover of the Bryan Adams classic "Summer of 69."
Tickets available at Ticketmaster.ca
BUCKCHERRY
Official Website: https://buckcherry.com/
Official Facebook Page: https://www.facebook.com/buckcherry/
Official Twitter: https://twitter.com/buckcherry @buckcherry
Official Instagram: https://www.instagram.com/buckcherry @buckcherry
Official YouTube Channel: https://www.youtube.com/channel/UCCdmxAqj0h4y-dQ7nrIcSIA
ABOUT REID FIELD HOUSE
The Reid Field House is a multi-purpose facility that boasts over 1460 square metres of fully- adaptable and versatile floor space. With a capacity of 1400, the field house is ideal for a wide range of recreational and non-recreational activities. From sporting events like youth soccer, lacrosse and pickleball, to concerts, tradeshows, banquets and even graduation ceremonies, there isn't much the Reid Field House can't host.
The Energy Centre is Cold Lake's premiere gathering place and home to state-of-the-art recreational amenities that enrich our quality of life. From sporting events to concerts, tradeshows to summer camps and so much more, the Energy Centre is as versatile as it is impressive. Located at the half-way point between Cold Lake North and Cold Lake South, the Energy Centre also serves as the administrative hub for the Cold Lake Marina, North Arena, and Recreation and Parks departments.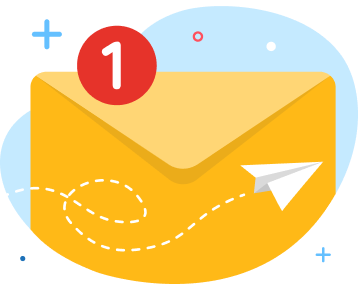 news via inbox
Get Connected! Sign up for daily news updates.