Sr. Pontiacs win in 70th anniversary 6-2
The spirits were alive at the RJ Lalonde Arena on Friday night, perhaps helping guide the Bonnyville Sr. Pontiacs to a 6-2 victory over the Devon Barons. 
On the same date as their first game with the Pontiac moniker, the senior team enjoyed their largest crowd of the season with roughly 300 in attendance. 
Before the game, local dignitaries in Bonnyville mayor Elisa Brosseau, M.D. reeve Barry Kalinski, and MLA David Hanson congratulated the team on the major anniversary before the ceremonial puckdrop. 
There was also a five minute historic slideshow that was played on the video scoreclock, remembering many of the successes the team has garnered over the decades. 
"There was a buzz early in the rink before warmups even began," coach Corey Wandler told Lakeland Connect. 
"So I think the players kind of sensed that and certainly, we can all kind of feel a little bit of a buzz, which was really nice to be a part of having that type of feeling, since basically, provincials and playoffs back in 2018." 
The fans were given full value. 
Brinson Pasichnuk and Lucas Isley scored first period goals to give the Yaks an early lead. 
That momentum carried over into the 2nd. Isley scored on a powerplay, while Janson Pashniak and Jamahl Eakett added markers to take a 5-0 edge into the 3rd period. 
The Barons tried to muster a comeback but it came well short, as the Pontiacs won 6-2 to improve their record to 4-7 in a tight post-season race. 
Denis Cadrin and Lucas Isley also dropped the gloves, as Cadrin took on Aaron Fedyk, and Isley took a bout with Max McPeak. Both Isley finished with a Gordie Howe hat-trick, while Cadrin had three assists. 
Netminder Drew Fleury 25 saves in the win. 
"I thought we found our identity four games ago, and we've been playing some pretty good hockey here," said Wandler. 
"But we had everyone going last night. All four lines, our D pairs. Goaltender Drew Fleury played tremendous and made key saves when we needed them. We got timely goals, our power play was clicking.
"I think maybe there were six minutes, where we maybe weren't playing our game. But that was it. Otherwise it was dominance."
Currently, the Pontiacs sit in the last playoff spot and have three games remaining in the regular season. 
They'll host Lacombe on January 14.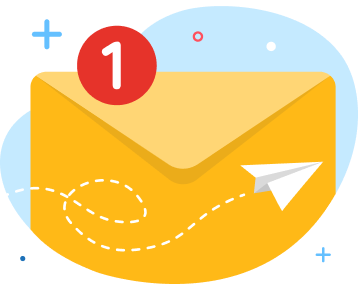 news via inbox
Get Connected! Sign up for daily news updates.