Bus Cancelations for Monday, December 19, 2022
Due to snowfall and road conditions there are bus cancelations for December 19, 2022.
Northern Lights Public Schools have canceled rural bus routes. Schools remain open and classes resume as normal. Please check your bus' status here: https://www.nlpsab.ca/transportation/bus-status
Le transport scolaire est annulé pour toutes les écoles du CSCE pour la journée, en raison du mauvais état des routes et du froid. Les écoles restent ouvertes.
School buses are cancelled for all CSCE schools due to poor road conditions and cold weather. Schools remain open.
At the time of this post, both Lakeland Catholic and St. Paul Regional School Divisions were not reporting any cancelations. Please check your bus status to confirm.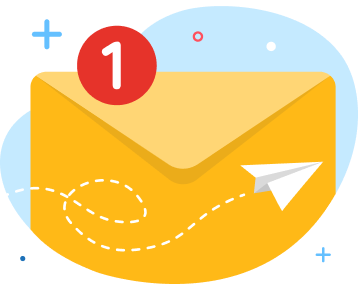 news via inbox
Get Connected! Sign up for daily news updates.