Vermilion Wastewater Treatment Plant to see substantial completion by the end of March
Town council was very impressed with the new wastewater treatment plant in Vermilion during their tour on March 16.
"It's quite a big achievement for out community. The project started in 2014 and we're looking forward doing a ribbon cutting ceremony later this spring," said Mayor Caroline McAuley.
Director of Transportation & Utilities, Derek Young, said the facility will meet the needs of the community for quite some time. The new wastewater treatment facility in Vermilion could last 35-40 years and can service up to 7,200 residents.
Substantial completion on the building is expected by the end of this month, and seasonal deficiencies will continue once the frost is out of ground such as fencing, grass seed, etc.
Young said if the weather stays nice they may fast track the process, but are currently scheduled for May and will take an additional month to make sure everything is working properly and at its most efficient level.
During their tour, many of the councillors had positive comments to share about the new building, saying it was nice, fantastic, or larger than they imagined.
"The sewer treatment plant is quite an impressive facility – it's clean, well laid out, and the lab facilities we have for our staff to do their work is second to none," said Councillor, Robert Pulyk.
"We will have a world-class facility right in our back yard for treating our effluent," said councillor Greg Barr.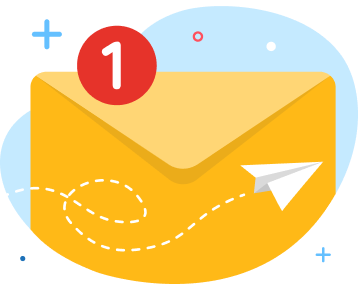 news via inbox
Get Connected! Sign up for daily news updates.