Cenovus reaches new SAGD drilling measured depth record
Foster Creek extended-reach horizontal wells average 2,456 metres
Improving our cost and environmental performance means pushing the technological bounds of our business to continually find new ways of safely and responsibly developing our oil sands resources.
At Cenovus's oil sands operations, we use a technology called steam-assisted gravity drainage (SAGD), which involves drilling a pair of horizontal wells, one right above the other, into our oil sands reservoirs, which are located between 300 and 500 metres underground. By pumping steam through the top well into the reservoir, we heat the oil so that it flows into the bottom well where it can be pumped to our surface facilities.
Last year, at our Foster Creek oil sands project, we completed four extended-reach horizontal wells that set records for SAGD drilling. The wells, averaging 2,456 metres in total, includes an industry horizontal length record of just over 1,600 metres.
"Our ability to drill wells that run more than 1.6 kilometres through our oil sands reservoirs really push the bounds of what our industry has traditionally been able to do," says Jason Abbate, Cenovus Director, Sub-Surface Engineering. "Just a few years ago, our average oil sands wells were typically half that long. That means we can now use fewer wells and surface facilities to access the same amount of oil, which helps to reduce our environmental footprint and could significantly cut our costs."
These wells were possible to drill because we've improved our approach through carefully planning and assessing all steps of the process. For example, getting down to the nitty gritty of  hole cleaning practices allowed us to catch problems before they occurred. Having a strong understanding of the geological characteristics and how the reservoir will respond is key to the placement of these long wells to ensure they are successful.
"We did a lot of planning and analysis prior to drilling to ensure we were capable of doing longer wells such as this," says Steve Smith, Manager, Drilling Operations. "We weighed the risks and challenges and prepared for a number of possible scenarios so that we were able to achieve a successful outcome."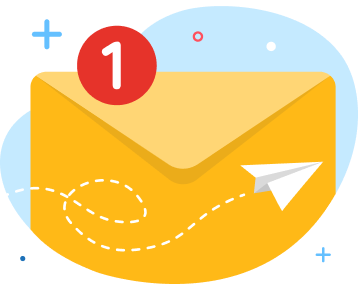 news via inbox
Get Connected! Sign up for daily news updates.