MD Council Dumps Sewer Dumping Fee
In a recorded vote, the Municipal District (MD) of Bonnyville Council cancelled the $5 per cubic metre Bulk Sewer Dump charge for the Ardmore, Fort Kent and Therien lagoons that came into effect April 1. The charge stemmed from the sewer haulers increasing their rates, explains Reeve for the MD Ed Rondeau.
"When we added the five dollar per cube at the lagoons, the people who clean out the septic tanks upped their fees by $50 a client. Some of Council felt that because the ratepayers were approaching them and saying 'our fees just went up fifty bucks, all because you raised your fees by five dollars.'"
The Reeve explains Council is aware there are different situations that could make it more costly on some residents than others. "There are a lot of us that have paid for our fields, which are expensive, $20,000. So, we've paid for our fields and we dump only once a year, just to clean them out and we're good for the next year. But the people who have holding tanks, they have to clean them out every few weeks, depending on how big their tanks are; it's often. $50 starts to add up, a lot over the course of a year."
"They're charging the ratepayer $50 per dump, so if they have to empty their tank every two weeks that $1,300 a year. But, they also didn't pay the $20,000 to put in a field, either. So now, other taxpayers are kind of covering for it," states Reeve Rondeau.
Sewage haulers had increased their rates charged to residents as a result of the new fee. Residents living on lake lots were especially hard hit as some need their holding tanks emptied once a month or more. Councillors David Fox, Dana Swigart, Don Sinclair and Mike Krywiak voted to remove the fee, while Reeve Ed Rondeau and Councillors Fred Bamber and Barry Kalinski voted against the motion.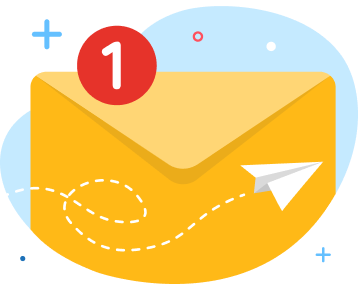 news via inbox
Get Connected! Sign up for daily news updates.