Frog Lake Man Charged with 2nd Degree Murder
A 21-year-old man has been charged with second degree murder in the death of 34-year-old Andrew Abraham of Frog Lake First Nation.
Wednesday night, at approximately 9:25 p.m., Elk Point RCMP responded to a report of a stabbing at a residence on the Frog Lake First Nation.  Emergency Medical Services (EMS) personnel were dispatched as well, however, Andrew Abraham was pronounced dead at the scene.  Police arrested Derian Tremblay during the early stages of the investigation that same evening and subsequently have charged the 21-year-old Frog Lake First Nation resident with second degree murder.
An autopsy was completed at the Office of the Medical Examiner in Edmonton today, the results of which will be confirmed once the Medical Examiner's report is finalized.
Derian Tremblay appeared in provincial court in St. Paul this afternoon and was remanded in custody.
No additional details will be available regarding this investigation as the matter is now before the court.
*Press Release from the Elk Point RCMP Detachment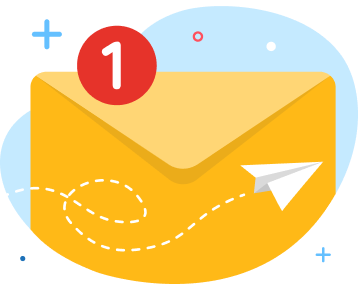 news via inbox
Get Connected! Sign up for daily news updates.