NLSD students preparing for Science Olympics
Bottle rockets. Paper airplanes. Marshmallow elevators. Spaghetti bridges. What will NLSD students be challenged to create this year?
In just two weeks, students from throughout Northern Lights will gather at the Cold Lake Energy Centre for the 2016 APEGA Science Olympics. Science Olympics is an interactive science competition for students in grades 6 t 9. The students work in teams to come up with solutions to a series of three challenges that are presented to them during the day.
"Science Olympics provides our students with an opportunity to demonstrate the skills and knowledge they have learned in their classrooms while showcasing their problem-solving and teamwork skills," said Board Chair Arlene Hrynyk. "The Board is always impressed by the students' enthusiasm and ingenuity and we are looking forward to this year's event."
The 2016 APEGA Science Olympics will take place at the Energy Centre from 10 a.m. to 3 p.m. There will be a public viewing area set up for anyone who wants to check out the event. Kool 101.3 FM, K-Rock 95.3 FM and Big Dog 103.5 FM will also be on location broadcasting live updates for those who can't make it to the venue in person.
Sponsors for this year's event include APEGA (Association of Professional Engineers and Geoscientists of Alberta), Imperial, Canadian Natural, Britton's Independent Grocer, Kool 101.3 FM, Big Dog 103.5 FM, K-Rock 95.3 FM and Northern Lights School Division.
"In this tough economic climate, we are very grateful that our corporate partners are willing to help us ensure that opportunities like Science Olympics continue to be available to our students," said Hrynyk.
*Press Release from Northern Lights School Division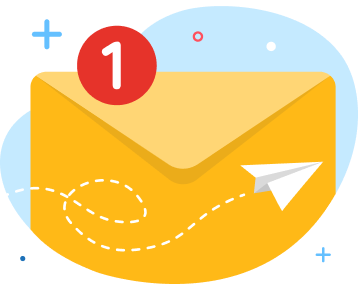 news via inbox
Get Connected! Sign up for daily news updates.