City of Cold Lake to Fund $88.5K Annually for Men in Crisis
The City of Cold Lake has approved the funding of $88,500 annually, for two years, to help fund the John Howard Society. Additionally, the City will provide two office spaces in the FCSS building for the society to operate out of. Mayor of Cold Lake, Craig Copeland, says the City is excited to help the society, that aids men in crisis, with the one-time start-up grant.
"We're going to support the society for the next two years," Mayor Copeland explains this will help the society set up a board and get itself established. The John Howard Society was formed from the Men in Crisis working groups, who had been together for since 2012, putting together plans to better services for men. Council felt the John Howard Society is able to provide "immediate services to those men in need while also looking to build community capacity for future enhanced services."
The City is also looking into hiring an outreach worker to work with the society and further assist men in crisis. "The position would form a synergy between various groups in the City," the Mayor explains the position would also examine how much of  need there is for the society, "until you have someone out there pounding the pavement, you really don't know how much of a need it is in your community."
The funding, from the City, will allow the John Howard Society to operate for two years, the society has proposed that any revenue made during that time would help off-set the City's contribution.
To ensure the grant compliance and appropriate use of the funding dollars, Administration recommends the financial contribution be managed by FCSS with quarterly reporting of the Society activities to the FCSS Board (to appear in the FCSS Board Minutes) and annual reporting for the two-year period to Council.

Administration is aware that there are several partnerships, possible new government funding sources and future possibilities for the program exist. These possibilities can all be explored by the Society as it establishes itself as a service provider for Men in Crisis in the area. – The City of Cold Lake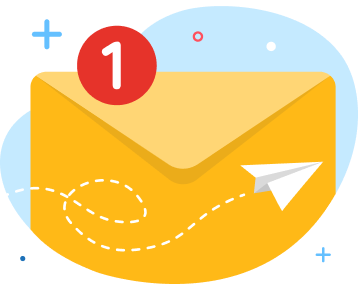 news via inbox
Get Connected! Sign up for daily news updates.