Bonnyville Residents Reminded of Sidewalk Snow Removal Bylaw
The Town of Bonnyville along with the Bonnyville RCMP Detachment would like to remind residents of the snow removal bylaw. Constable Laura Carroll says residents have 48 hours from the end of each snowfall. With yesterday's snowfall it is important for residents to clear their sidewalks by Friday to avoid fees.
"If they don't clean their sidewalk within 48 hours, first offence is $100 and the Town will come and clear the sidewalk," explains Cst. Carrol, who also notes, "that snow is not to be shoveled onto any roadway including back alleys and side streets." Should the town have to come clear a sidewalk for a resident who has not cleared the walk within the 48 hour period, the resident will be charged for the Town shoveling their walks.
If you are planning to be on vacation during the winter months, or work for extended periods of time away from your home, it is wise to ask a neighbour, family, or friends to help shovel your walk or pay someone to provide this service for you to avoid fines.
If you are disabled or elderly and cannot shovel your own walks, the Bonnyville FCSS provides a Snow Angel Program.  The FCSS can be contacted by calling 780-826-2120.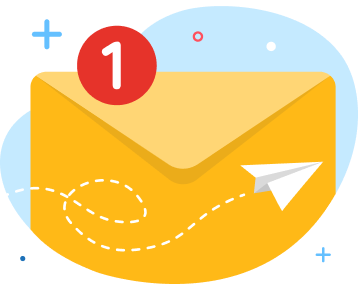 news via inbox
Get Connected! Sign up for daily news updates.