Elk Point Developing Policy for Town Funding
The Town of Elk Point is developing a policy to help determine which non-profit organizations qualify for Town funding through the Municipal Sustainability Initiative (MSI). Elk Point receives a certain amount of funding from the Provincial Government annually, through MSI Funding. Each year the Town shares the MSI Funding with various non-profits that operate in the community.
What the Town has done in the past, and what will be in place for this round of funding, is receive applications from non-profit organizations and then debate in Council as to which organizations will receive funding and how much. The Town has decided, that after this year, they would like a more concrete structure in place for deciding which organizations will receive funds and the amount of funding the organization would qualify for.
"We're serving notice to the community," Councillor, for the Town of Elk Point, Lorne Young, says the Town is giving a year's notice to the community of the upcoming changes, "we put in place a policy to address how we're going to deal with MSI Funding. For this current year, there was an ad that went out a couple weeks ago, informing the community they can apply, so we're going to follow the current process, that by tradition was put in place. For next year, there's going to be a policy put in place for any organization that wants to apply to the Town for money."
"There always was a criteria, but an unwritten one. So now, we're putting it in writing, so it's clear to everyone," explains Young. The policy won't take effect until next year, any organization who have applied for MSI Funding do not need to worry about their applications.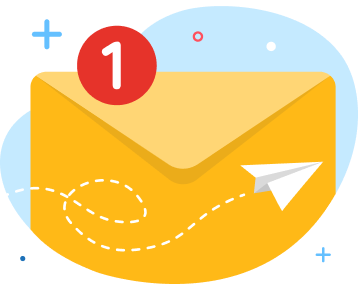 news via inbox
Get Connected! Sign up for daily news updates.