Elk Point to Start Receiving MSI Funding Applications in December
The Town of Elk Point will soon be inviting non-profit organizations to apply for a portion of the Town's Municipal Sustainability Initiative (MSI) Funding. The MSI Funding comes to the Town as part of a Provincial grant, and in turn the Town chooses to share a portion of the funds with qualified non-profits, explains Councillor for the Town of Elk Point, Lorne Young.
"We're going to be putting it out to our community organizations that if you are requesting funding to assist you in your operations to send in the appropriate materials," Young says process is usually carried out in December and community groups can expect to receive notice of the process over the next couple weeks.
Typically, organizations would submit their financial documents and any other supporting documents to show there is a need for the funds. The Town uses the documents to determine which organizations qualify for the funding. Early in the new year the Town will divide the funds among the groups that passed the qualifying stage. "We can't give to everybody and we can't give what everybody wants, but we try to support the organizations most in need."
In the past, the Town has supported the AG Ross Arena, the Ag Society, the Curling Rink, Allied Arts Society, the golf course, the library, FCSS, and a number of other organizations. "We have a limited amount of funds available," Young says that the amount has been getting smaller, "this year I believe it's $60,000."
"That's money we received from the Province, for operating the community," Young says the Town chooses to spread the wealth, "we've chosen in the past years to share some of this with our organizations. We can't give out the total amount, because we've also used some of that money."
One of the project the Town has allocated MSI Funds to is new water meters.  "We're going to start replacing the water meters in town with a new digital, more accurate, water meter system," says Young.
Organizations wanting to apply for the Town's MSI Funding should expect to see notices in the mail, or through public advertisements, explaining how to apply, along with what documents are needed for the application over the next couple weeks.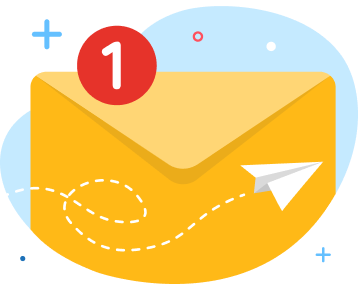 news via inbox
Get Connected! Sign up for daily news updates.