Giving Tuesday Comes to the Lakeland
A global initiative to encourage giving and volunteering in the wake of consumer driven Black Friday and Cyber Monday comes to Canada, and to the Lakeland on December 1. Just as Black Friday kicks off the holiday shopping season, Giving Tuesday is the opening day of the giving season. The movement is driven by charities, individuals, and business and supported through social media nationally and internationally.
Giving Tuesday is not a charity itself, but a campaign to bring attention to charitable activities that support non-profit organizations.
On a local level Lakeland Credit Union in Partnership with Lakeland Catholic School Division are supporting Giving Tuesday by raising funds for the Sowing Seeds of Justice Program. Donation boxes that have been designed by the students will be available at all LCSD schools as well as LCU branches in Bonnyville and Cold Lake the week of November 30.
LCSD has embarked on a two-year district-wide initiative in which all staff and students have an opportunity to work together in partnership with Habitat for Humanity to provide a home for a family in need of affordable housing. The goals of the project are to increase understanding of social justice, to heighten the student awareness of needs in our communities and in the world, and to work in solidarity to take care of our neighbours. The financial goal is to raise $100,000, and so far $25,000 has been raised!
Jonathan Berube, Member Relations Coordinator at Lakeland Credit Union said, "Giving Tuesday is a day that is meant to re-ignite the true spirit of giving during the holiday season. Our community members do so many great things during this time of year, and this was an opportunity to partner with our communities to really make a difference while encouraging the spirit of the season."
Giving Tuesday was started in Canada by a group of organizations including GIV3, CanadaHelps.org, and now includes over 3,000 partners. Giving Tuesday was originally started in the US in 2012 by the UN Foundation, the NYC 92Y and several other community organizations. You can find more information on Giving Tuesday at www.givingtuesday.ca.
You can find more information on Giving Tuesday at www.givingtuesday.ca.
*Press Release from Lakeland Credit Union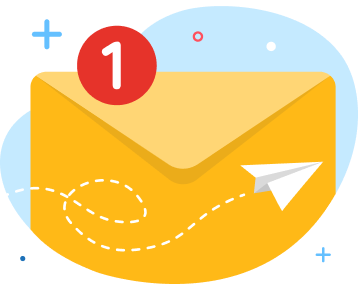 news via inbox
Get Connected! Sign up for daily news updates.