Vandalism forces closure of men's washrooms at Energy Centre
Image submitted: City of Cold Lake. 
The main men's washroom in the Energy Centre is out of order until further notice after extensive vandalism has taken place.  
Located near the stairs to the second floor, by the fireplace in the main hall, the men's bathroom has been tagged as "out of order" and closed after being damaged in the last couple of days. Some of the damage includes: 
Toilets being pushed off the mounts and flooded;

Damaged toilet partitions; 

Sinks and vanity pulled loose;

Sink taps and automatic sensors broken off;

Graffiti throughout the washroom;

Broken soap dispensers; and

Other vandalism
"We are very upset by this attack on our facility," said Mayor Craig Copeland. "We know we are also not alone in this increase in vandalism and destruction in our  community. We have been given reports of businesses and residences also being targeted, and the costs of repairs are adding up for everyone." 
The Energy Centre has also recently had three fires set in the washrooms, as well as  at other city locations. These arsons had the potential for extensive damage, if not  the loss of the entire facility.  
"We are still waiting on parts and equipment for the elevator to be fixed in the Energy  Centre after it was vandalized months ago," said Copeland. "These acts of petty  crime affect our whole community. The costs of repairs keep increasing, which  ultimately falls back on the residents of Cold Lake to pay for through taxes." 
The City has increased security measures at its facilities, but due to the public nature  of many buildings, it can be hard to have eyes everywhere at all times. The City will  look at further security enhancements during its ongoing deliberations to the 2024 Budget. The public is encouraged to report any suspicious behavior or acts of  vandalism to the RCMP or Crimestoppers.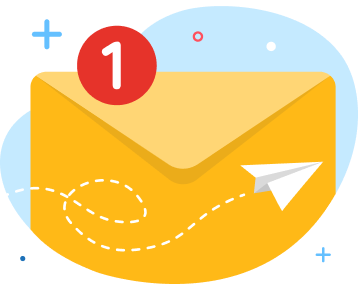 news via inbox
Get Connected! Sign up for daily news updates.