BRFA respond to devastating Glendon housefire
A GoFundMe for a Glendon family has been launched after a devastating housefire on Thursday.
Tones dropped for the Bonnyville Regional Fire Authority on Thursday afternoon at 3:55pm, with Station 3 Glendon responding to the house at near 50 Street and 49 Avenue. 
Fire crews from Bonnyville also went out to assist, as it took several hours to extinguish the smouldering fire in the attic.
At roughly 10:00pm, the firefighting effort ended. While the structure is still standing, there is "significant damage" says BRFA Fire Chief Dan Heney. 
A family member has put together a GoFundMe to help out the group who are coming to terms with their losses.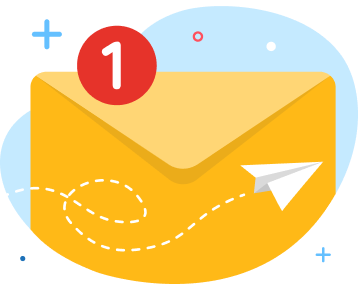 news via inbox
Get Connected! Sign up for daily news updates.