Federal courts say plastic ban is "unreasonable" in landmark decision
Those flimsy paper straws might be gone.
The federal courts have overturned the federal government's war against single-use items. On Thursday, the courts made a decision saying that plastic manufactured items listed as toxic under the Canadian Environmental Protection Act is "not reasonable."
It's not reasonable too list these items as harmful because it's too broad. It includes items like plastic bags, straws, and takeout containers.
The government had pursued this with an order in council.
Banning those items are already being phased in, with a ban on manufacturing and importing six different categories already in place, and a full ban on their sale and export planned by the end of 2025.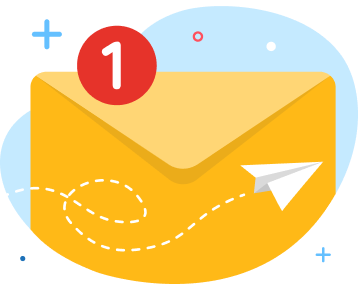 news via inbox
Get Connected! Sign up for daily news updates.