Organic waste removal levels to stay status quo for now in Cold Lake
Cold Lakers will continue to experience the same levels of garbage and organic waste removal.
City council looked at the data of its new organic waste collection at Tuesday's council meeting, and whether moving to a weekly pick-up was in order to.
Beginning in 2022, green carts for organic materials were given to each eligible house, with curbside pickup program revving up in April 2023.
It works by having curbside pickup every two weeks from April to November, alternating with the curb side recycling collection. Plus, the landfill and transfer station accepts organic materials throughout the year at its composting pad. 
"Though it's trending in a great way of people are using the organics, they are recycling, it's not at that 40 per cent rate, " said councillor Ryan Bailey. "The trade off becomes, we do a bi-weekly garbage, then a weekly organics at some point when you have a higher amount of organics — it didn't seem we were there yet." 
By increasing the number of pick-ups, the costs would also increase, with another truck and a budget of $300,000 anticipated if they went that direction.
This all relates back to the City's Integrated Waste Management Study (IWM) in 2016, which formed the foundation for all waste management initiatives, including landfill expansion.
With more organic options, they look to divert more items away from landfills.
City staff will continue to gain data for another year, and present this information at that time to council.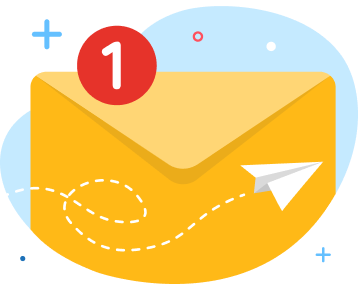 news via inbox
Get Connected! Sign up for daily news updates.