Lakeland College's Vermilion campus getting $16M upgrade
One of Alberta's oldest post-secondaries is getting an influx of dollars for upgrades.
The Government of Alberta announced a $16 million investment in Lakeland College on Thursday, the majority of which is for funding the revitalization of the Bentley Building, which has stood on Vermilion campus since 1969. 
"This investment will really go a long way not just for our college community but for everyone in the region. More homegrown talent will mean more opportunity and a better quality of life for everyone in our community," said Garth Rowswell, MLA for Vermilion-Lloydminster-Wainwright. 
About $13.3 million is going to revitalize the Bentley Building on the Vermilion campus. An additional $2.7 million will support other capital maintenance and renewal projects at the college, the government announced. 
The Bentley Building is home to Lakeland College's award-winning interior design technology and early childhood education programs.
It also houses growing human services programs that produce graduates who fill important and in-demand roles that support children, youth, seniors and at-risk families, and advocate for mental health. Many graduates of these programs are women or Indigenous Peoples.
This is the first substantial modernization of the building since opening in 1969.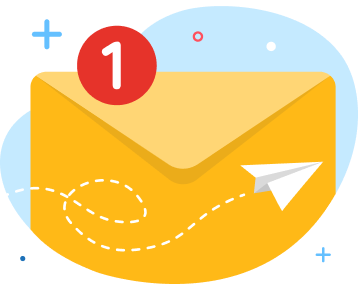 news via inbox
Get Connected! Sign up for daily news updates.