Telephone townhalls to start for Alberta Pension Plan discussion
Telephone town hall meeting across Alberta are set to begin next week on a controversial new plan for the provincial government. 
Gauging support for an Alberta Pension Plan is underway, with former provincial treasurer Jim Dinning spearheading the Alberta Pension Plan Engagement Panel. 
These townhalls will discuss a report by the independent pension expert consultant LifeWorks, which describes how a provincial pension plan could work.
Public engagement started with an online survey when the LifeWorks report was released on Sept. 21 and the engagement panel will launch a series of telephone town hall sessions starting Oct. 16. 
Albertans can listen live to every session online by clicking on the link provided on the website, regardless of where they live. For details on how to participate, Albertans should visit AlbertaPensionPlan.ca. 
The province has been promoting the potential of its own Pension Plan with ad campaigns.
Northern Alberta – Monday, Oct.16, 6:30 p.m. to 8 p.m.

Southern Alberta – Tuesday, Oct. 24, 6:30 p.m. to 8 p.m.

Calgary and surrounding area – Thursday, Nov. 9, 6:30 p.m. to 8 p.m.

Edmonton and surrounding area – Thursday, Nov. 16, 6:30 p.m. to 8 p.m.

Central Alberta – Wednesday, Nov. 22, 6:30 p.m. to 8 p.m.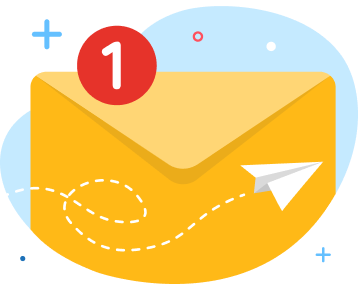 news via inbox
Get Connected! Sign up for daily news updates.