Plamondon man wins $100K in Lotto Max draw
Plamondon has their first major lottery winner in a decade.
Danny Gauthier purchased his winning LOTTO MAX and EXTRA ticket at Castle Building Centres, located at 106-14245 Highway 55 in Lac La Biche. 
"I was sitting in my truck and thought I would check the ticket," he explained at his prize claim interview. "I saw the number come up and said, 'Holy crap.'" 
The Plamondon local said he had to scan the ticket on the Lotto Spot app a few times before he started believing what he was seeing. 
"I really couldn't believe it," he laughed. "My wife couldn't believe it either. She actually didn't believe me until I showed her the app screen." 
"I honestly never thought I would win a prize this large," he continued. "It's just unreal and terrific, but so surreal." 
He won his prize by matching the last six  digits of the EXTRA number drawn on September 8 – 1018245. His ticket also won a LOTTO  MAX Free Play.  
It's been almost 10 years since someone from Plamondon has won a major lottery prize! The  last time a Plamondon resident took home a major prize was in 2014, when someone won a $79,427 LOTTO 6/49 prize.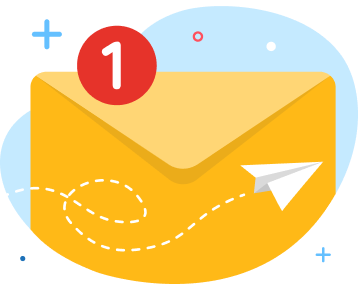 news via inbox
Get Connected! Sign up for daily news updates.