Kent Hummelle named vice president, people and cultural services.
Kent Hummelle has been appointed vice president, people and cultural services at Lakeland College.
This is a new vice president position for Lakeland. It aligns with the college's values and reinforces the college's commitment to a supportive and service-oriented culture for Lakeland employees and students, says
Dr. Alice Wainwright-Stewart, president and CEO of Lakeland.
Hummelle transitioned from his previous Lakeland role as executive director, human resources, to this vice president role on Sept. 1. He has 20 years of human resources and leadership experience in post-secondary education, health care and the private sector. Before joining Lakeland in 2016, Hummelle worked in leadership positions in the oil and gas industry.
"Kent's primary focus will be enhancing student and employee experiences at Lakeland while championing operational effectiveness," says Wainwright-Stewart.
"I appreciate Kent's service-oriented approach to leadership. I'm confident he'll excel in this new role."
Since joining Lakeland seven years ago, Hummelle has been involved in many key initiatives, including:
• Development of the college values.
• Creation and delivery of Planning For Success and Managing With A Growth Mindset employee development programs.
• Emergency response preparedness.
• Current development of a belongingness ecosystem.
• Lakeland's listing as one of Alberta's Top 75 Employers for seven consecutive years.
He currently represents the Council of Post-Secondary Presidents of Alberta on the Local Authorities Pension Plan.
In his vice president role, Hummelle provides strategic direction to student services, human resources, health services, academic services, and risk and operational effectiveness.
"Lakeland has cultivated an inclusive environment that fosters a sense of belonging and enables both students and employees to thrive. I'm excited about working with our dedicated Lakeland team in continuing to move he college forward in a healthy, collaborative and inclusive way," he says.
Hummelle holds a bachelor of arts in psychology, a master of management, and a graduate certificate in human resources management.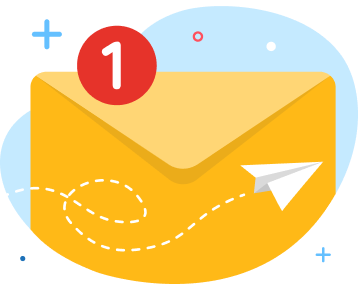 news via inbox
Get Connected! Sign up for daily news updates.