Homeless encampment court case may set precedent: City
A court case in Waterloo, Ontario has prevented some municipalities from removing homeless encampments from public property, after the court ruled the eviction was against the Charter of Rights.
In an informational presentation to council, the court case detailed that unless the people in the homeless encampment can be provided with somewhere else to go, the encampment could not be removed. Specifically, there needs to be enough beds for the homeless population, and considered "accessible" in that the shelter needs to be practical for homeless individuals and their specific needs. For example, a homeless couple should not need to be separated if a shelter is only able to accept one part of the couple.
"Council is aware of the homeless encampments in our community," said Mayor Craig Copeland. "Although this court case in Ontario may set a precedent in other provinces, we are still going to do what we can to assist shelters, and have Municipal Enforcement work with residents and landowners to identify encampments and assist in having them removed.
These encampments are causing a safety risk to the community for various reasons. With that, the City already previously signaled for a heightened enforcement priority relating to community safety, vagrancy, and homeless camps in the Fall of 2022, inclusive of increased resources and bylaw amendments that provide tools for enforcement. The City has also commenced with the removal of vegetation where the opportunity exists and circumstances allow it.
It is understood that there are strong differing perceptions on whether enforcement should be considered, and the issues at hand are a social consideration. The City of Cold Lake has been taking a very balanced approach of which there are active shelters in the City of Cold Lake.
There is a similar legal Human Rights Challenge that has recently been lodged against the City of Edmonton, though it is still ongoing.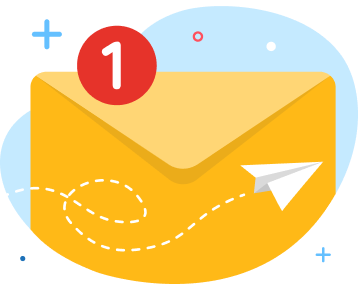 news via inbox
Get Connected! Sign up for daily news updates.