Lower Therien Lake & Lac La Biche Lake have blue-green algae advisories
AHS is advising that blue-green algae has been spotted in the water at Lower Therien Lake and Lac La Biche Lake.
Cyanobacteria has been identified in the waters of these lakes and residents living near the shores of this lake, as well as visitors to this lake, are advised to take the following precautions:
Avoid all contact with cyanobacterial blooms. If contact occurs, wash with tap water as soon as possible.
Do not swim or wade or allow your pets to swim or wade in any areas where cyanobacteria is visible.
Do not feed whole fish or fish trimmings from this lake to your pets.
Consider limiting human consumption of whole fish and fish trimmings from this lake, as it is known that fish may store toxins in their liver. (People can safely consume fish fillets from this lake).
Do not use water contaminated with cyanobacteria to water edible plants. This is particularly important for plants with edible parts exposed to the ground surface (such as cabbage, lettuce, tomatoes, and other salad vegetables).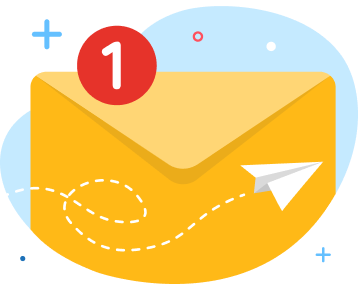 news via inbox
Get Connected! Sign up for daily news updates.