Lakeland Heat tied for 1st ahead of five straight road games
Year by year they've been one of the most consistent teams in Tier II Junior B lacrosse – and 2023 has been no exception.
The Lakeland Heat sit 8-2 with six games left in the regular season slate. That's good enough for a tie for first place with rivals Lloydminster Xtreme.
After a strong showing through a predominant home schedule, the Heat have won six straight games, including a tight 11-10 win over the Red Deer Renegades last Saturday.
"We had a little bit of ups and downs at the beginning of the season. We had some close games. The last was in overtime," said head coach Daryl Hodinsky. "We're right in there with anybody we played against." 
Hodinsky alluded to penalty trouble that took some learning for his players during the early part of the season.
While the team's loses are to two of the top teams in Lloydminster and Sylvan Lake, so far, no team has matched the total goal scoring output the Heat have registered.
Collectively, Lakeland has put up 119 goals. Only Lloyd has put up triple digits.
Bret McLeod, Micheal Legge, Michael Ryan, Castin Bibeau, and Jaxx Gale each have 10 plus goals on the season — Legge being the league's second highest scorer overall.
"Scoring this year isn't coming from any one player in particular, it's a group effort and we can have three or four guys getting two or three goals a game. That's nice rather than seeing one guy score five goals, when you can spread it out, it makes it really tough for the other team to shut us down," said Hodinsky. 
"We're trying to play very defensively sound and in the single digits every game, because I think you definitely have a better chance of winning if you can keep the other team in the single digits." 
That defensive aspect has been a key contributor to this six game winning streak. Only Red Deer boasted double digits against them down this stretch.
The Heat are the type of team that is dangerous this year, but also moving ahead.
With only one player that will age out, it's a core of predominantly 17-19 year olds that are leading them to success.
"It doesn't matter where you come from, how old you are, how young you are — you're part of the team and everybody understands that. You have strengths and weaknesses and let's lean on your strengths and let's stay away from the weaknesses and we work together as a team. To me, that's important." 
This weekend the Heat will head to the capital city for a pair of contests.
First up is Saturday night visiting the St. Albert Crude, who are 5-5 on the year.
Then a matinee contest on Sunday afternoon where they visit the Parkland Posse in Spruce Grove.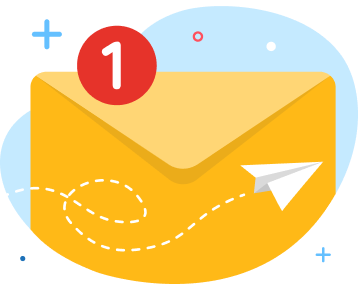 news via inbox
Get Connected! Sign up for daily news updates.