St. Paul will host 2024 Women's Curling Provincials
The St. Paul Curling Club is hurrying hard for 2024.
St. Paul will be the host community for the 2024 Alberta Women's Curling Provincials next January, the tournament that will determine the province's representative at the Scotties Tournament of Hearts.
Curling Alberta gave the local crew the thumbs up on Tuesday afternoon.
"It's pretty exciting," said Troy Bohn, president of the St. Paul Curling Club. "It's kind of one of those events we've wanted to host for years, and at the time and everything going on in the world, it just never panned out. But now we're pretty excited." 
From January 24-28, the Clancy Richard Arena will be transformed into a four sheet curling destination as Alberta's best female curlers go toe-to-toe vying for the right to advance to the national championship.
The Curling Club approached St. Paul town council on April 24 for permission to use the Clancy for the event, which would involve shutting down the facility for hockey and figure skating during that time.
That venue was selected because it holds more spectators and allows viewing from either side of the arena.
Council agreed with the ask as well as supporting with a $1,000 contribution.
"First of all, to host that is truly an amazing opportunity," said Mayor Maureen Miller. "But again, we're a community that gives back. So I'm sure the curling community will be leaning into the community to assist in that success." 
Estimates range from previous tournaments that the total economic impact of the event could be around half a million dollars.
St. Paul is coming off of hosting Alberta School Athletic Associating Curling Provincials just a couple of months ago.
They hope that by hosting events like this, it continues to put the town on the map.
"It's gonna be a great opportunity for some of our junior members to maybe see this is an opportunity that's not outside of the window. That they have the opportunity to practice and get up to this caliber and even just meeting some of these curlers — they're people just like we are here," said Bohn.
The St. Paul Curling Club boasts over 200 members and a strong board, said Bohn.
While there will be goosebumps to see the Clancy ice transformed, now the legwork begins.
The club will work on building an specific event committee, along with coming up volunteer lists and sponsorship sheets.
They will also be applying for grants.
"Maybe we'll start with the women's and then we will get moved up to to some bigger names on the men's side or possibly hosting a Pinty's. There's options there. Hopefully this can be a successful event."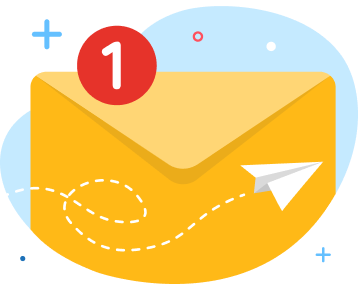 news via inbox
Get Connected! Sign up for daily news updates.