Lakeland Heat Jr. B lacrosse prepares for home opener
The 2023 lacrosse season is off to a great start after the Jr. B Lakeland Heat took a 14-6 victory over the Westlock Rock last weekend. 
The 22-person roster consists of returning and new players aged 17-21. They will play a total of 18 regular season games from April-July. 
The team is made up of players from across the Lakeland area in Bonnyville, Cold Lake, Pierceland, and Cherry Grove. 
They compete in the North Division along with eight other teams and will play each team twice one home game and one away. 
"We have a good core group that returned from last year and some really good talent with a couple of young guys that came up from the U17 program and they are showing some good promise," said Head Coach, Daryl Hodinsky.
"The scoring in the first game was spread out amongst multiple players, which is really nice to see versus one guy scoring five goals. We had a bunch of guys contributing which is much nicer having an even offense which other teams struggle with." 
Their game against the Rock on Saturday consisted of eight different goal scorers, an honourable mention to Bret MacLeod who had a five-point game with three goals and two assists. 
At the end of the opening frame, the Heat had already left a mark with a 5-0 lead, they remained ahead for the remainder of the game resulting in a full team effort victory. 
"It was a good test for the boys to see where they are at in the beginning of the year and we have our first two home games this weekend in Cold Lake and hope to carry on our winning ways," said Hodinsky. 
The Lakeland Heat will have eight home games, four in Bonnyville and four in Cold Lake. 
Their first pair of Cold Lake games are coming up this weekend on Saturday, May 6 at 8:00 p.m. facing the Sylvan Lake Yettis and Sunday, May 7 at 3:00 p.m. to take on the Crude Tier ll both hosted at the Cold Lake Energy Centre.
"The team will bring a variety of scoring and really solid defense I think. Our defensive core is looking pretty strong this year. Our goaltending is looking very solid from both our goaltenders," said Hodinsky.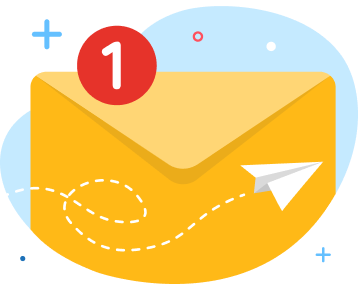 news via inbox
Get Connected! Sign up for daily news updates.